T cell Targeting for Cancer, Autoimmune Disease, and Induction Immunotherapy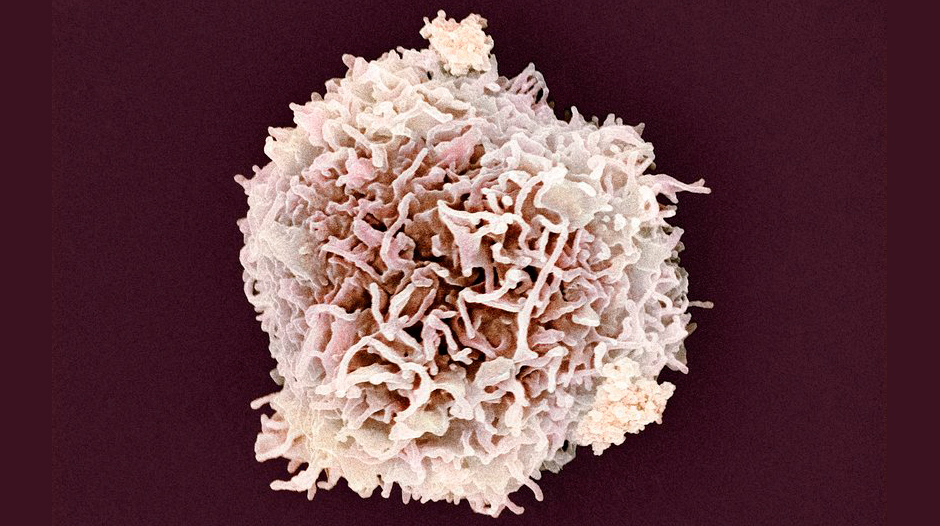 Coloured scanning electron micrograph of a lymphocyte cell
---
New Clinical Trials With Anti-CD3 Immunotoxin In Planning Stage
Autoimmune disease trials with anti-T cell immunotoxin Resimmune™
The hypothesis that transient profound T cell depletion via immunotoxin followed by homeostatic repopulation can lead to the "resetting" of the immune system and a reversal of autoimmune disease has been proposed.

Clinical trials for the following diseases are in the planning stage:

GI cancers
Aplastic anemia
Multiple sclerosis
Immunomodulation of other malignancies not uniformly bearing surface CD3
---
Pipeline
---
Immunotoxins directed at other hematologic malignancies
Because of our initial success in treating T cell lymphomas, other hematologic malignancies will be our next priority. We have evaluated the advantages and liabilities of various epitopes and have a high degree of confidence that our first choice will be successful.
Anti-neoangiogenesis immunotoxins
There are other immunotoxins that can be developed against previously unrecognized effective targets of solid tumors and tumor neovasculature and these have yet to be reduced to practice. Angimmune LLC is set up to produce new immunotoxins against these potential targets, aiming to find a way to treat solid tumors.